Frankie Knuckles – The Godfather of House Music
Frankie knuckles remixed countless songs by great artists, making them better and more danceable than they ever were before. Here are a few examples from YouTube.
Further below are some interviews and tributes from SoundCloud.
Frankie Knuckles – Tributes and Interviews
This first track on SoundCloud is a lengthy interview with Frankie Knuckles, accompanied by many of his greatest remixes. He tells some wonderful stories, from back in the dawn of Disco, and how it evolved into the House Music sound that still delights so many people today.
Many of the other tracks are long House mixes that you can download and dance to while you're riding on the Ⓣ.

Subway Dance "Blue Line" – Soulful House (by other artists)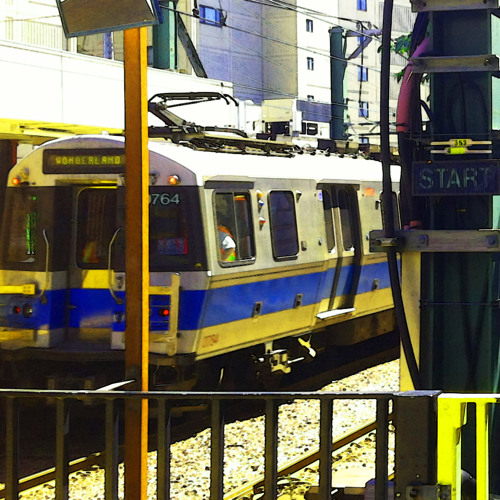 ---
Subway Dance "Red Line" – Soulful House (by other artists)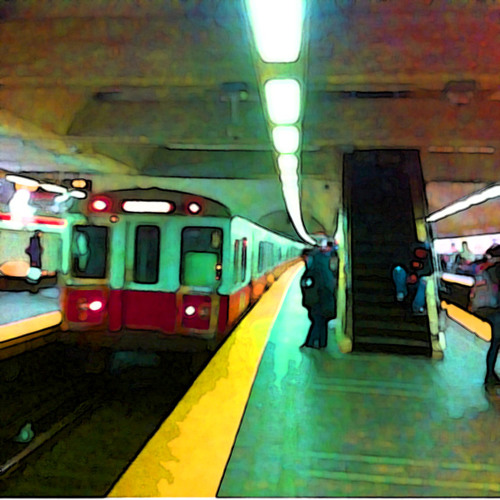 ---
Housemusic for Subway Dancing (by other artists)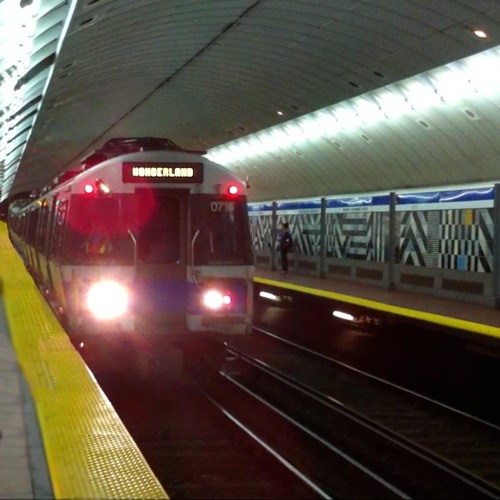 ---
---
---